Join us as we explore how photography can become a tool for contemplative practice as well as how contemplative practices can make us better photographers. This is a unique class that mixes group time with solo work and spiritual practices with photography. No prior experience with photography is necessary, and the only thing you need to participate is a camera (the one on your cell phone will do nicely).
You can attend one or all of our six sessions together and have fun with us as we deepen our spiritual life and explore the beauty of Southeast Connecticut. We meet on Sundays below at noon for approximately one hour. This series is free, but you can help us plan our sessions by letting us know you will be participating by using the button below.
August 11: Session 1 – Stillness & Silence
August 25: Session 2 – Presence & Mindfulness
September 1: Session 3 – Emptiness & Receptivity
September 15: Session 4 – Attention & Observation
October 13: Session 5 – Your Experience
November 10: Session 6 – Nothing is Exempt
Book
For this class, we will be following the book by the same name, Contemplative Vision: Photography as a Spiritual Practice by Dirk DeVries. It is not necessary to purchase the book, and if you would like to follow along, you can purchase it with the link below.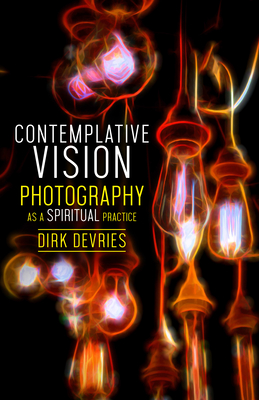 Meet the Instructors
Lucas James
Amber Lake
Hi I'm Amber I started at the church in 2013. I finished high school in 2016. I take some classes in photography and have also done some jobs in photography. I am vary happy to share the love of photography in a spiritual way.
Adam Yates
Fr. Adam is the rector of St. Stephen's Episcopal Church. He enjoys taking quiet walks in the woods to watch, listen, and observe God's creation. He also takes lots of pictures of his dog.